According to Texas Penal Code, probation is a type of criminal sentence that includes community supervision. Depending on the crime that has been committed, a person may be sentenced to felony probation or misdemeanor probation. When the terms of the probation, or community supervision, are broken, a probation violation takes place.
In this blog post, we clarify various aspects of probation violations in Texas, including terms of probation, types of probation, types of probation violations, as well as the various consequences it may have on the course of one's sentence.
Texas Terms of Probation
The terms of probation depend on elements such as the defendant's criminal history, the severity and character of the crime, as well as deciding whether the community supervision will endanger other people, or incarceration is necessary.
The terms differ depending on the circumstances of the probation. Most often, they include obligations such as abiding by the law, paying court costs, probation fees, and restitution to the victims, regularly attending appointments with a probation officer, completing substance abuse treatment and doing random alcohol or drug testing, performing community service, giving away any weapons a person may have, as well as not leaving the country without the probation officer's approval.
Types of Probation in Texas
Felony Probation
Felony probation can take place as a result of committing a violent offense, sexual assault, or a drug crime.
As a result of serious violations, it commonly comes with a probation period of a minimum of 18 months and supervision by a professional from the Department of Corrections. The supervision may include compulsory counseling, periodical reporting of one's whereabouts, curfews, GPS tracking, and drug tests, among other things.
Misdemeanor Probation
Misdemeanor probation implies somewhat less stringent regulations than felony probation.
Most commonly, misdemeanor probation requires that the person abides by the law, regularly reports to the probation officer, attends legal meetings, and gets a travel permit if they want to cross state borders.
Deferred Adjudication Probation
Deferred adjudication probation, also known as 'deferred', is commonly offered through a plea deal with the State.
When a person's probation is withdrawn on a deferred adjudication, they will consequently be subjected to an entire range of punishments available for that specific crime instead of just facing the penalties within the range of a misdemeanor, for example. Due to this, a person's stakes are much higher if they violate the probation on deferred adjudication.
Types of Probation Violations
There are many types of probation violations, and most come with severe punishments.
Most often, probation violations include situations in which a person is charged with another criminal offense, is culpable of committing another crime while on probation, fails to complete a substance abuse treatment, or fails an obligatory alcohol or drug test. Other types are related to the person's failure to complete community service or to keep a job, as well as crossing the state boundaries without the probation officer's permission.
What Happens if you Violate Probation in Texas?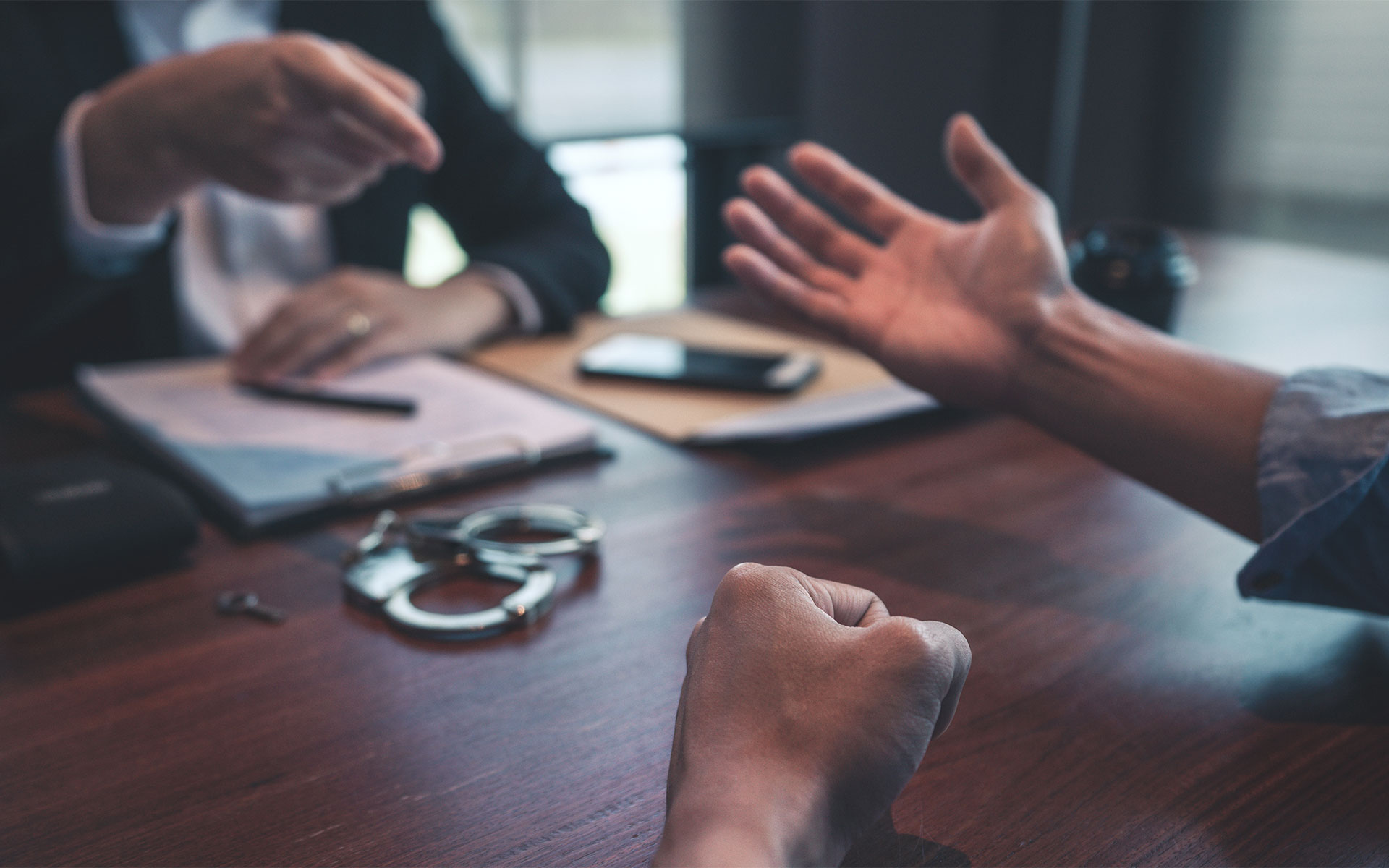 If a person violates probation, they will face penalties that depend on the nature and severity of the violation.
Warning
In cases in which a person in question succeeds in maintaining a decent relationship with their probation officer, has not been warned previously or violated probation, or if they commit a minor violation, they will likely get a warning for the breach of the terms of their probation.
Required Court Appearance
When a person fails to adhere to the terms of probation, they will be issued a required court appearance. In this hearing, the judge may introduce a range of punishments, including but not limited to setting further probation terms on top of the original probation order, a brief period of incarceration, or replacing the defendant's community supervision with serving the rest of the punishment imprisoned.
Extended Terms of Probation
A person will face an extended term of the initial probation or community supervision if they fail to pay court costs, restitution, fines, or any probation fees ordered by the court.
Jail Time
Texas Penal Code endows a judge with the right to revoke a person's probation and issue an order for them to serve the rest of their sentence in prison. This happens because a violation of probation in Texas commonly results in its revocation if it is ordered through deferred adjudication.
How to Fight a Motion to Revoke Probation?
Even seemingly insignificant criminal charges can have profound consequences for probation violations. For this reason, understanding the various ways to challenge a motion to revoke probation is crucial.
The first line of defense includes proving that the violation did not happen – granted that the defendant has sufficient evidence to verify that the probation officer is wrong because, indeed, the terms of probation have not been violated. In cases like this one, the probation will resume without penalty.
If this line of defense is unavailable, the defendant can attempt to remedy a probation violation by fulfilling the judge's initial orders, such as promptly paying restitution to the victims.
Another way to fight a motion to revoke probation is by bargaining over the revocation. This option entails the possibility of negotiating a renewed plea bargain for both the existing probation order and the new charges on which a person has been arrested.
If you need professional guidance to fight a motion to revoke probation in Texas, contact GHC Law Firm.