The United States justice system is quite complex and its nuances can sometimes be overwhelming. This is especially true if you find yourself charged for committing a crime – be it a minor misdemeanor or a serious felony.
To clarify what services an attorney may be able to provide and to answer professional questions, this article covers what the job entails, as well as what it takes to become a criminal defense attorney in Austin.
What is the Role of a Defense Attorney in the Criminal Justice System?
Our criminal justice system consists of three parts – the judge and jury, the prosecutor, and the defense – all performing distinct roles. Whereas the judge and jury are responsible for making an impartial decision based on laws and presented facts, the prosecutor's role is to prove the defendant's guilt.
While individuals who are charged with a crime have the right to represent themselves in court, not having an adequate representation may result in serious consequences. This is where criminal defense attorneys come into play.
Criminal defense attorneys are defense representatives of individuals or companies charged with criminal activity. From handling thefts, frauds, and other crimes to negotiating deals with prosecutors, the scope of our duties is quite vast. Our role is to provide legal guidance and argue on behalf of the defendant with an aim to dismiss the criminal charges or lower the penalties.
The difference between a good defense attorney and a great one is the attitude we have toward our clients. A great attorney should be a confidant, someone who is empathetic, patient, yet firm. This is why I treat each client as a human being, not as a case number.
I strongly believe in giving people second chances, meaning that there is more to our job than simply defending clients in courtrooms. Truly important efforts concern making the defendant a valuable part of a community – be it immediately after they are successfully defended, or once their sentence finishes.
Criminal Defense Attorney Responsibilities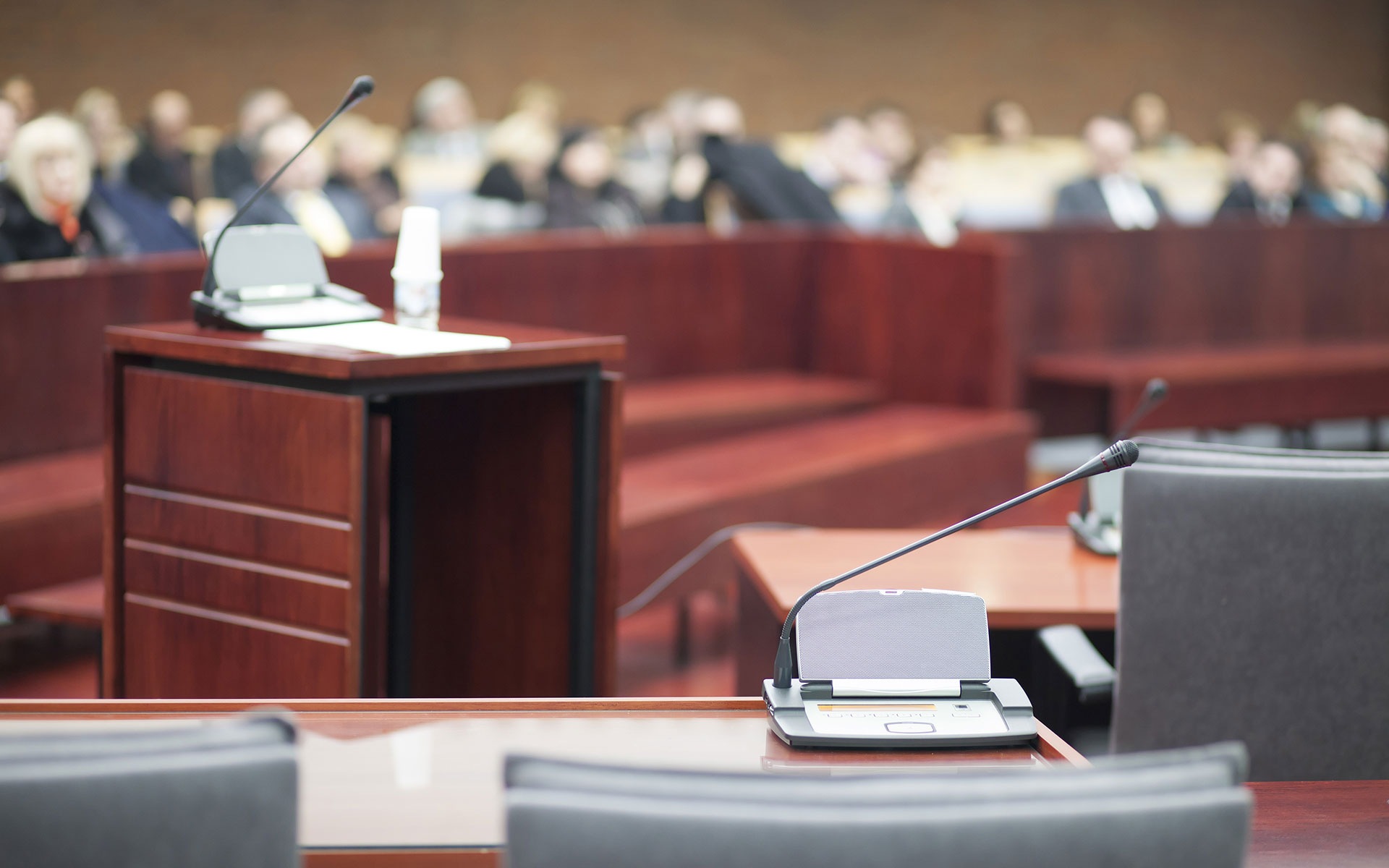 Communication
Legal guidance departs from familiarizing the defendant with their rights and ensuring that none of these rights have been violated. Open communication is crucial from the very beginning on both sides.
The defendant's honest description of how the problematic situation went down can help the lawyer understand all aspects of it, thus saving a lot of time and effort. The more detailed description is, the better. Once the attorney is aware of all circumstances, they can determine the strengths and weaknesses of the case and their client's legal needs. They can also help them understand potential legal outcomes, and provide relevant legal advice.
Research and Assessment
The following step consists of detailed research and assessment of the criminal case. In addition to open communication with the client, it is helpful to visit the crime scene, obtain evidence, and question witnesses and police, if possible. Not only can collecting proof ensure independent testing, but it can also strengthen the case and prevent other parties from tackling and manipulating it.
Studying the facts of the case this way allows for a proper assessment of the case as well as for planning a defense strategy. It may also help the attorney to find loopholes in case and potentially lower or even dismiss charges.
Trial Preparation
Trial preparation consists of the development of arguments and of the drafting of pleadings, contracts, briefs, and other legal documents.
In this phase, the attorney is entitled to review the prosecution's case, based on which the defense can look for inconsistencies and additional evidence that can deny the prosecutor's case. The lawyer can also take part in the jury selection process, meaning that they can veto a specific juror who may be biased.
Representation in Court
The attorney is also responsible for representing their client in court trials and hearings. This may include bargaining a plea or a favorable deal and negotiating a case dismissal or reduction of charges.
The lawyer can challenge potential procedural failures, examine witnesses, present the evidence to the judge and jury, and even point out failures of prosecution to meet its burden of proof. In cases in which the defendant ends up being sentenced, the attorney can argue for a reduced sentence or for punishments other than incarceration.
Again, a good criminal defense attorney should strive to be as understanding, patient, professional, and ethical as possible. They should also keep track of all the developments in the legal field, such as current legislation concerning their legal focus.
Becoming a Criminal Defense Attorney in Austin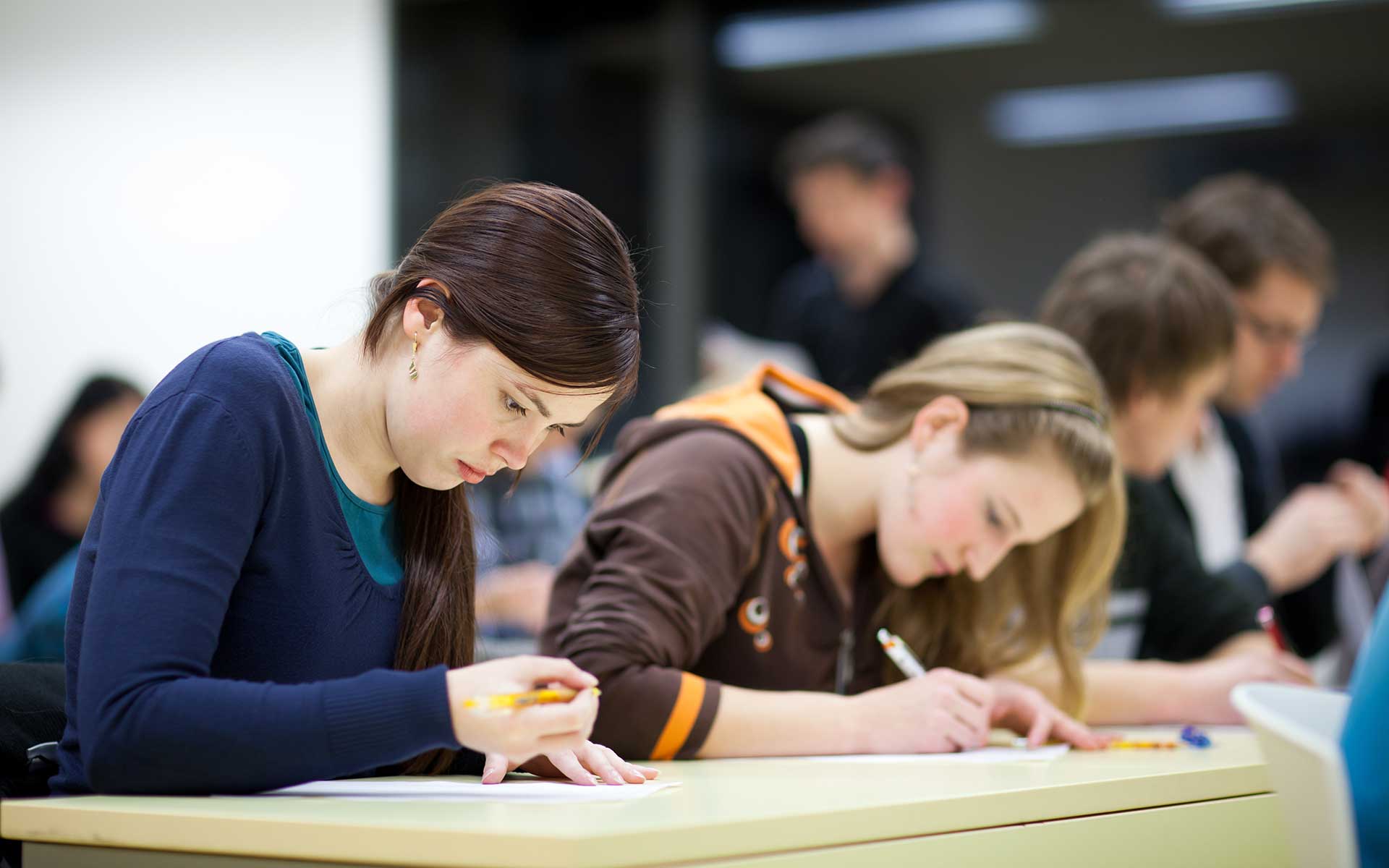 It takes more than a bachelor's and law degree to become a criminal defense attorney. In addition to the aforementioned patience and empathy, it takes a certain set of skills too.
Criminal defense attorneys need to have excellent decision-making and problem-solving skills. They should have outstanding written advocacy skills and be especially good public speakers. It takes creative thinking as well as analytical and research skills to devise a legal strategy and build a strong defense.
While the bachelor's and law (Juris Doctor/J.D.) degrees usually take at least seven years to obtain, the education does not end there. In order to become a criminal defense attorney, a person should have a thorough understanding of appeals, rights, state and federal criminal laws, court procedures, and familiarity with local judges.
In other words, it is a lifelong learning process. One way to start this process is by participating in Criminal Defense Clinics that many universities organize for their students.
In addition to a law degree, criminal lawyers have to pass the bar exam. The Multistate Bar Examination (MBE) should be taken in a state where the person intends to practice, and consists of a written and ethics examination. Besides the license, attorneys can also obtain board certification from the National Board of Legal Specialty Certification (NBLSC).
Reach Out for Free Confidential Consultations
Finding an experienced and trustworthy criminal defense attorney is crucial to ensure you are guaranteed the best legal defense. If you are looking for an attorney committed to providing exceptional client care and with a reputation for achieving favorable outcomes for clients, reach out for a free chat about your case. Each minute counts, so call us today at (512) 614-4412.