The COVID-19 pandemic has had an unprecedented impact on almost all industries and institutions, including health, education, correctional facilities, and courts. As the pandemic continues to change the way we're able to interact in person, regulations related to jury trials have been changing to accommodate the safe and uninterrupted conduct of court proceedings.
These changes are not always straightforward and easy to follow, which is why we'd like to clarify some of specifics of in-person and virtual jury trials and proceedings.
In-person Jury Trials and Proceedings
The Texas Supreme Court has recently prolonged the emergency order that aims to limit in-person court proceedings. The extension coincides with the rapid growth of the number of COVID-19 cases and is intended to reduce the risk of infection of all parties involved.
The Office of Court Administration's (OCA) decision bans all in-person hearings and trials until December 1st in municipal and justice courts that otherwise process smaller claims, misdemeanors, code enforcement, and similar.  In-person jury proceedings in county and district courts are also limited until November 30th. This order additionally encompasses statutory county courts as well as statutory probate courts.
Courts are obliged to present operating plans for potential in-person court proceedings that detail the required criteria, including jury proceeding supplement. Judges who are conducting jury proceedings will have to obtain approvals for trials in order to facilitate coordination of local resources and to help mitigate capacity issues.
Moreover, local health authorities must be consulted up to 5 days prior to scheduled jury proceedings in order to ensure the highest standards of health, safety, and food precautions. All courthouse visitors are screened before entering. The courts are obligated to assure the highest levels of hygiene and access to supplies to all visitors. One such example would be limiting the use of microphones during the jury proceedings.
In addition to maintaining physical distance and using face coverings, participants have to provide evidence that they haven't had any symptoms, haven't been exposed, and have not tested positive for coronavirus within the time period of the previous 30 days.
However, probate, county, and district courts that handle criminal and civil cases are facing somewhat more flexible orders. Here, return to the in-person proceedings is possible with the approval of either the local administrative judge or the regional presiding judge.
Courts must uphold the highest standards of hygiene and to abide by the CDC recommendations in order to prevent the spread of the COVID-19.
Virtual Jury Trials and Proceedings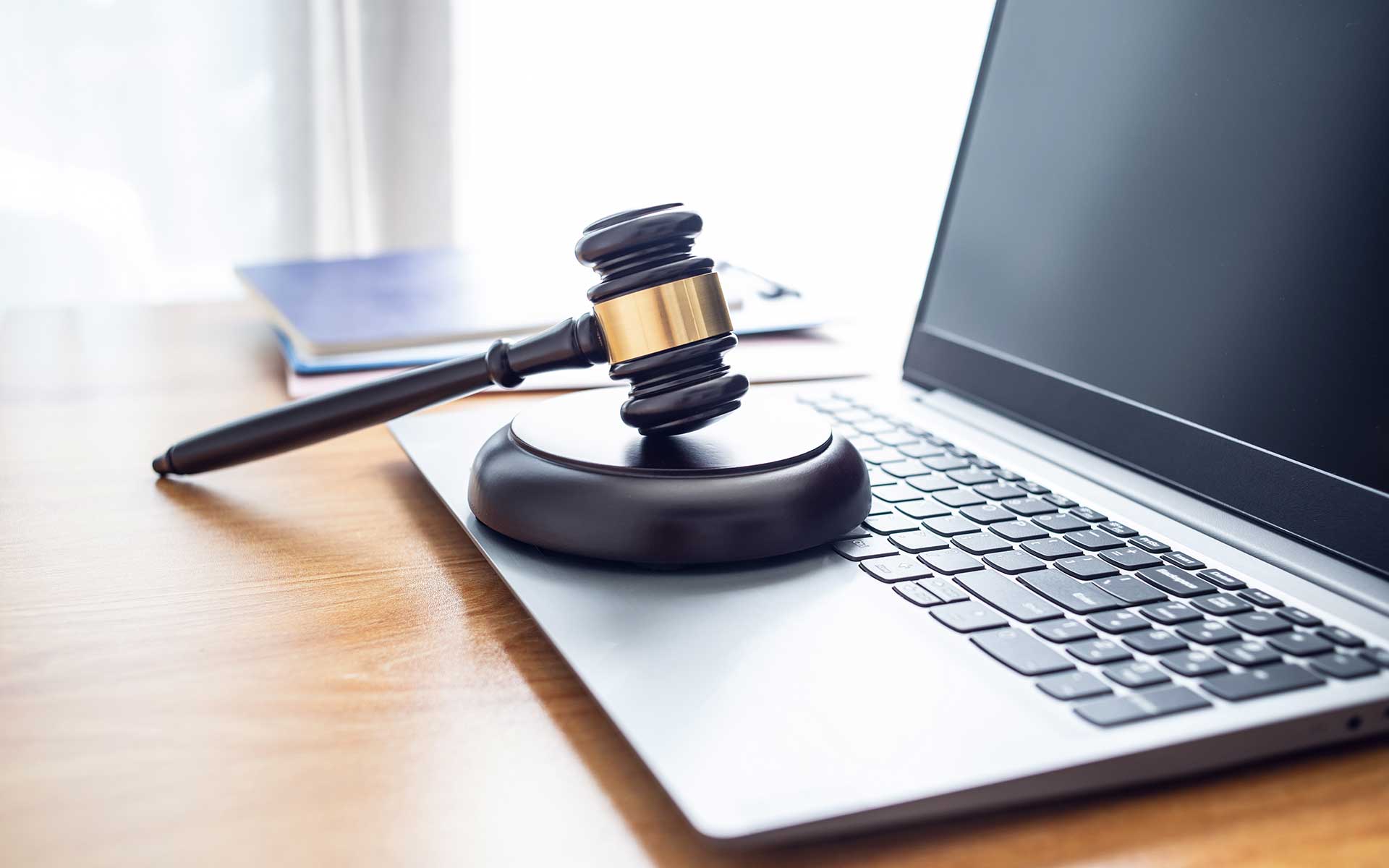 The Guidance for All Court Proceedings During the COVID-19 Pandemic that came into an effect on October 1st, 2020, advises courts to make sensible efforts to carry all proceedings remotely. To facilitate this, videoconferencing, teleconferencing and other similar options are suggested.
The current Texas Supreme Court emergency order allows all courts to conduct virtual jury duty. This means that in months to come, all proceedings are required to happen remotely, with a couple of exceptions.
Should jurors, defendants, and other court participants prove unable to attend remote hearings, or should the case in question be a criminal one with a potential punishment of incarceration, exceptions will be made. In these cases, an in-person jury proceeding can replace a virtual jury proceeding, under the condition that the operating plan, the Supreme Court's Order, and the Office of Court Administration's Guidance are all abided by. Any such motions and objections have to be considered at least a week prior to the proceeding.
Certain civil trials will have to happen virtually, meaning that judges will in some cases be able to order defendants to compulsory participate remotely. All participants are required to have access to technology and private space. The OCA provides iPads, cell service, and any other required resources to jurors that do not have access to these.
Virtual civil trials are also conditioned with the consent of each of the involved parties. Once the consent is obtained, virtual proceedings are scheduled to take place via Zoom. This platform has been chosen due to its user-friendliness and accessibility.
Contact us for Free Consultations
The COVID-19 pandemic has caused disruptions to jury trials and proceedings. While virtual jury trials have their advantages, it is sometimes more challenging to advocate for a client or obtain a plea deal remotely than it would be face to face. An experienced attorney will know how to approach the case, judges, and jury to your benefit, regardless of the setting.
Contact us today if you are looking for a reliable and up-to-date defense attorney to represent you. Call us at (512) 614-4412 and we'll make sure to not only help you to smoothly navigate these changed circumstances but to take control of your situation.