Facing a criminal conviction is stressful, especially if it threatens your professional license and livelihood. A criminal record can be detrimental to your professional reputation and, in many cases, may result in a practicing license suspension and the future of your career.
If you work in a field that requires a professional license, such as medicine, dentistry, real estate, law, or teaching, a criminal defense attorney can play a crucial role in protecting your professional license by representing your rights and best interests when faced with criminal charges.
Since all licensed professionals must renew their licenses at regular intervals, such as every two or three years, having even a small misdemeanor (beyond a simple traffic ticket) on your record can jeopardize license renewal by the governing board. However, a smart criminal defense team in your corner when charges threaten your record can help mitigate the chances of having your license suspended or revoked due to a conviction.
If you are facing criminal charges in Texas and depend on a professional license to work, keep reading to learn how a criminal defense attorney can help uphold your constitutional rights and fight to keep your license to practice intact.
Medical License Defense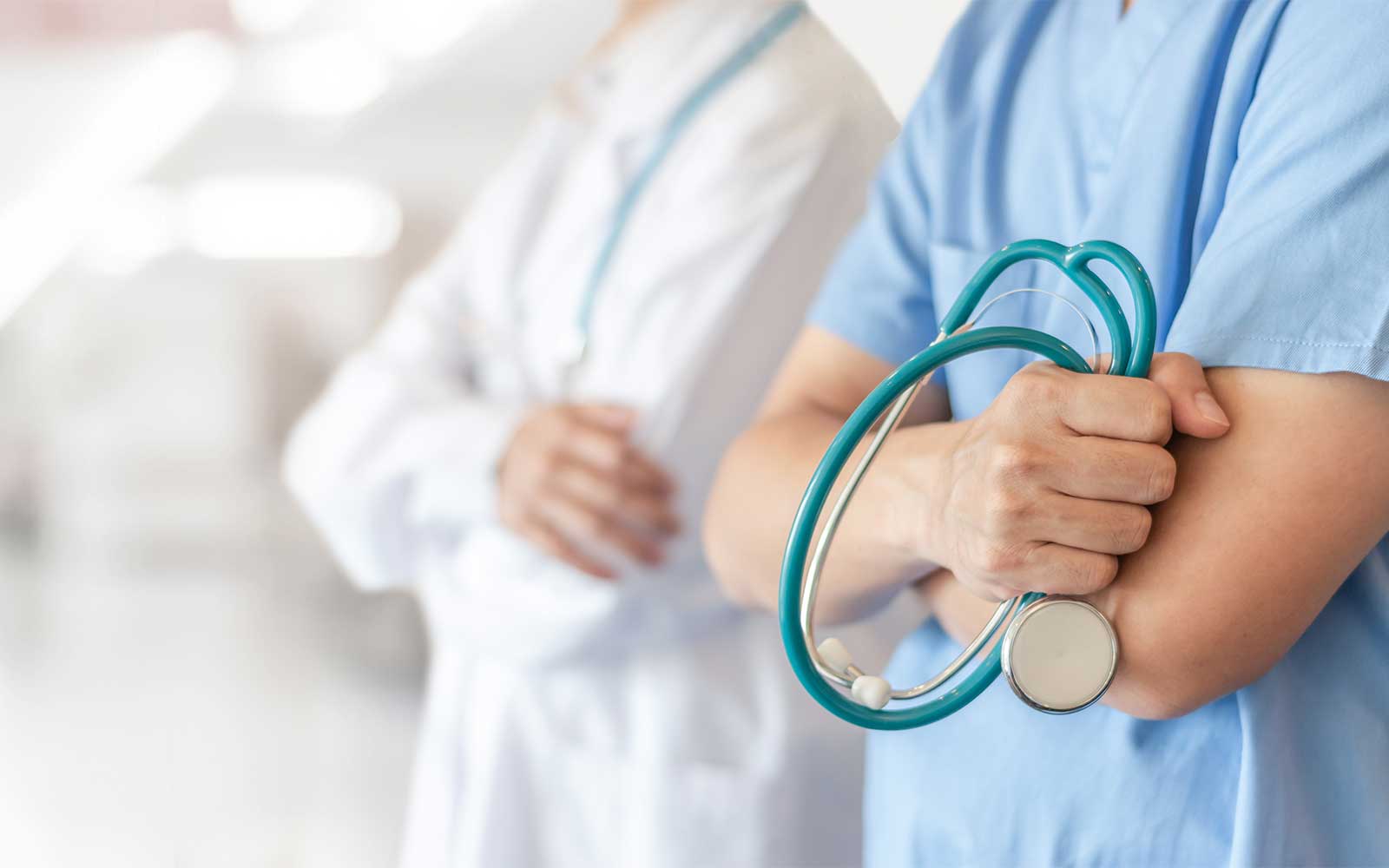 In Texas, the Texas Medical Board (TMB) has the authority to take disciplinary actions against medical professionals, including the suspension or revocation of a medical license, in cases of criminal convictions. Therefore, the best medical license suspension defense begins with ensuring the best possible criminal defense to avoid conviction. After all, a criminal charge is not a conviction in the state of Texas unless a guilty verdict is passed by a court of law.
If you are a licensed medical professional accused of a crime, no matter how serious, your first step is to call an experienced criminal defense attorney to protect your rights and seek justice. Although a criminal defense attorney is not exactly the same as a medical license defense attorney, the latter may not be necessary if a conviction is avoided in the first place.
Criminal Offenses That Can Result in a Medical License Suspension
Criminal offenses in Texas can range from misdemeanors to felonies, any of which may result in a subsequent medical license suspension if the charges result in conviction by a court of law. Some examples of criminal charges include embezzlement, drug-related crimes, sexual offenses, or other crimes involving moral turpitude.
Other criminal offenses viewed as potential grounds for medical license suspension or other disciplinary actions, if convicted, include DUI, theft, weapons, or assault charges.
How to Defend Your Medical License
If your career depends on a medical license to practice, then a criminal charge is a threat to your livelihood. However, like any other citizen arrested, it is your constitutional right to remain silent and have an attorney present during any interrogation. Not only will a criminal defense attorney represent your best interests during an arrest, but they will also represent you in court and build a strong defense strategy to obtain justice in your favor.
Furthermore, a skilled criminal defense attorney, much like a professional license defense lawyer, can communicate and negotiate with the relevant licensing boards or regulatory agencies on your behalf. They can provide these entities with necessary information about your criminal case, present mitigating factors, and demonstrate your commitment to rehabilitation and professional ethics.
Real Estate License Defense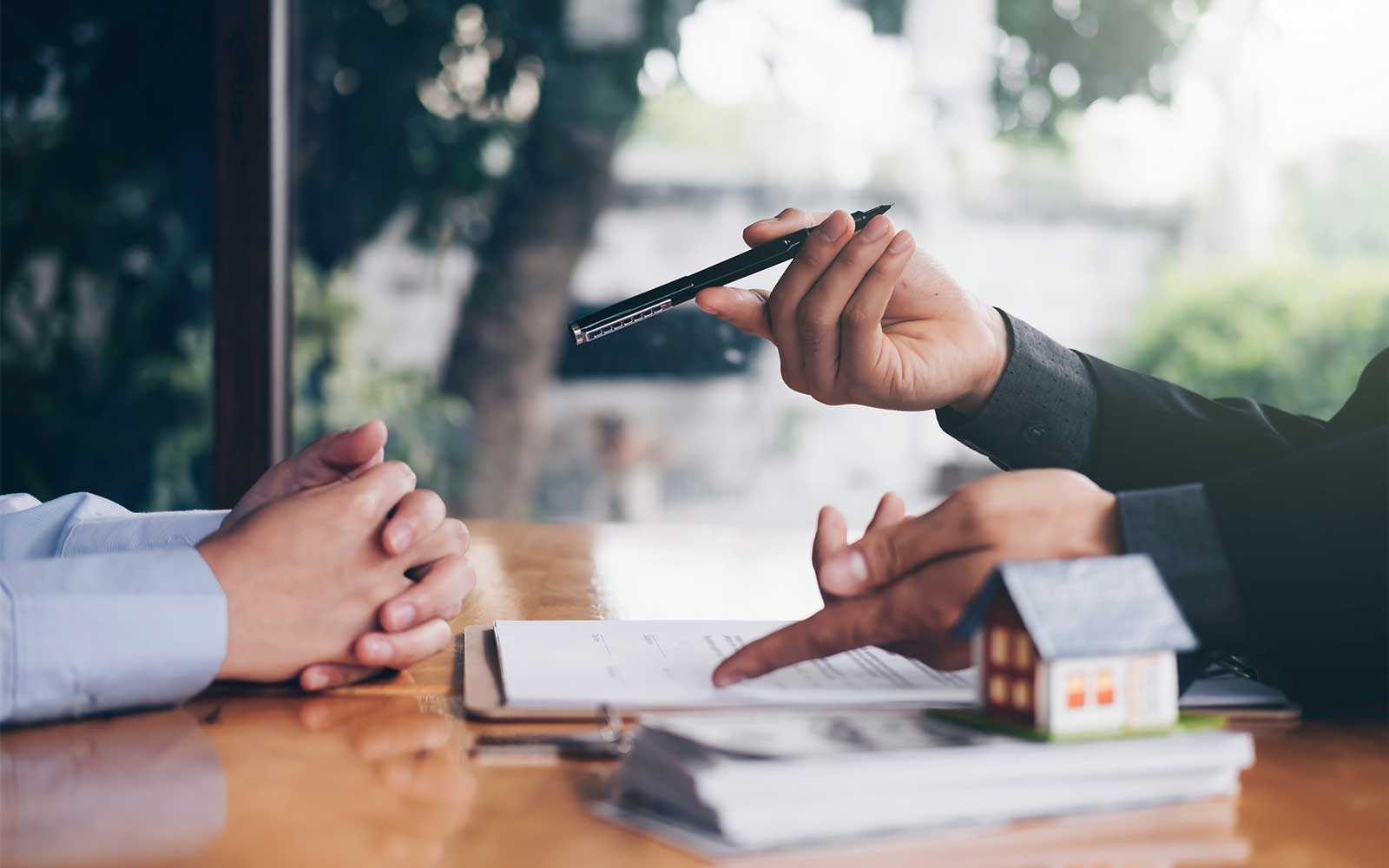 Medical professionals are just one of many professionals that depend on a license to operate. Many other professions require licensing to practice, including real estate. Like medical professionals, real estate agents are held to ethical standards by a license review board, which, in Texas, is the Texas Real Estate Commission (TREC).
Criminal Offenses That Can Result in a Real Estate License Suspension
Some examples of criminal offenses that may lead to real estate license suspension include fraud related to real estate activities, theft or misappropriation of money related to real estate transactions, criminal offenses related to conduct that is contrary to honesty, integrity, and good moral character, or violent crimes that threaten public safety.
How to Protect Your Real Estate License
If you are arrested for a crime, it's critical to immediately contact a criminal defense attorney to have the best possible chance of avoiding a conviction that could result in your real estate license suspension.
Not only will an experienced Texas criminal defense attorney work hard to avoid a conviction that could jeopardize your career, but they can also assist in defending your case against a TREC investigation by presenting supportive evidence, challenging the board's findings, and ensuring your rights are protected throughout the process.
Although every case is different, if criminal charges are involved, a criminal defense attorney is critical to avoiding a conviction, defending your rights under a board investigation, and securing your future.
Disbarment Defense
When an attorney is accused of criminal activity, the defense process becomes more complex as it involves criminal proceedings and possible disciplinary proceedings with the State Bar Association. Therefore, securing a smart and experienced criminal defense team to represent your rights in the resulting criminal and disciplinary proceedings will allow for seamless coordination and a unified defense strategy.
The process for attorneys facing criminal charges and possible disbarment is incredibly intricate. The legal defense team in both areas will have to navigate a maze of proceedings, including an investigation into the allegations, negotiations and plea bargaining, disciplinary and court proceedings, motions, hearings, appeals, and more.
When it comes to disbarment defense involving criminal charges, an experienced criminal defense team is critical. They understand the complicated intricacies of the Texas legal system and will advocate for the best possible outcome, which may involve plea bargaining for reduced charges or a favorable sentence.
Furthermore, the criminal defense team can help disbarred attorneys seeking to appeal the decision with a higher court or review board if the findings are incorrect or unsatisfactory – a process that generally involves reviewing legal errors, procedural irregularities, or significant new evidence that was not considered during the initial hearing.
Criminal Offenses That Can Result in Disbarment
In Texas, attorneys can face disbarment if they are convicted of certain criminal offenses or engage in misconduct that violates the rules of professional conduct. Some examples of criminal offenses that can potentially lead to disbarment include felonies (rape, murder, drug trafficking, etc.), crimes involving moral turpitude (theft, forgery, perjury, bribery, or fraud, etc.), dishonesty or misrepresentation (lying to clients, courts, or other parties, falsifying evidence, etc.), or serious professional misconduct (engaging in harassment or discrimination, breaching client confidentiality, etc.).
Role of a Criminal Defense Attorney in Defending Your Professional License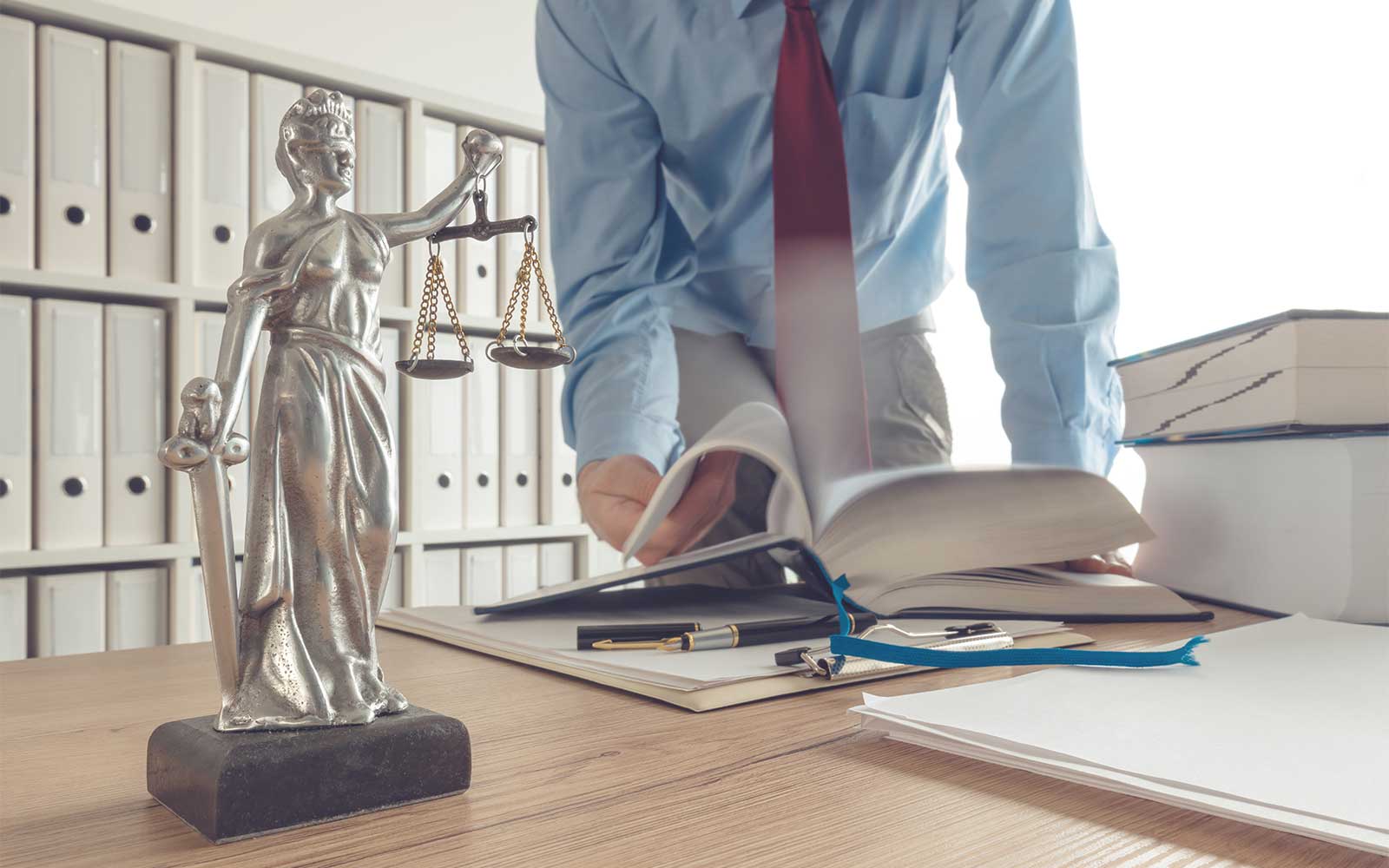 A criminal defense attorney's role in defending a professional license is to represent and advocate for professionals facing criminal charges that could potentially impact their license to practice. In such cases, the attorney's primary objective is to protect the client's rights and interests throughout the legal process by ensuring every defense detail is presented.
Even if you are found guilty of a criminal offense, a criminal defense attorney can work to minimize the impact on your professional license. They can advocate for alternative sentencing options, such as probation or diversion programs, that may allow you to continue practicing with certain conditions or limitations.
Other examples of how a criminal defense attorney can help protect or reinstate your professional license include the following:
Reinstatement Petitions
A criminal defense attorney can provide valuable legal assistance to former professionals whose license was revoked or suspended so they can return to work in the industry again.
Discipline Defense
In some cases, the disciplinary proceedings initiated by a licensing board may focus on professional misconduct or ethics violations rather than criminal charges. A criminal defense attorney can assist in defending against these allegations, present evidence, challenge the board's findings, and ensure your rights remain protected throughout the process.
Application Appeals
Suppose a licensing board imposes disciplinary actions or a license revocation due to criminal activity. In that case, a criminal defense attorney can help you navigate the appeals process or represent you in administrative hearings. They can review the evidence, craft persuasive arguments, and present your case effectively to seek a favorable outcome.
If you are a licensed professional facing criminal charges, an experienced criminal defense attorney can help with both the criminal allegations and the licensing review board. Whether you need a medical or real estate license defense attorney or any other professional license representation, such as a nursing license defense attorney, a dental license defense attorney, or a teaching license defense attorney – the legal team at GHC Law Texas can help.
We are highly experienced criminal defense attorneys ready to navigate the complicated legalities and requirements around criminal charges and professional license review proceedings. We will exhaust every option possible to secure justice in your favor and work with you to protect your career and future.
We understand that mistakes and brief lapses in judgment happen – and they do not have to ruin your career or life. Before googling 'professional license defense attorney near me' – contact the professional, experienced, and determined team at GHC Law Firm to fight for your rights.