Criminal charges in Texas are serious and fraught with uncertainty for the accused and their loved ones. Whether a misdemeanor or felony charge, the outcome is far from predictable and wholly depends on many factors, including your defense strategy. However, deciding who to hire or even how to choose a criminal defense lawyer can be overwhelming and confusing.
In this blog, we're sharing tips on how to choose a criminal defense attorney to best represent your rights, including what to look for among the legions of criminal defense attorneys Austin, Texas, has to offer. After all, the future of the individual charged may depend on hiring Texas criminal defense attorneys equipped with the expertise and track record necessary to fight for the accused rights and reputation, no matter the case.
Why is it Important to Choose the Right Criminal Defense Attorney?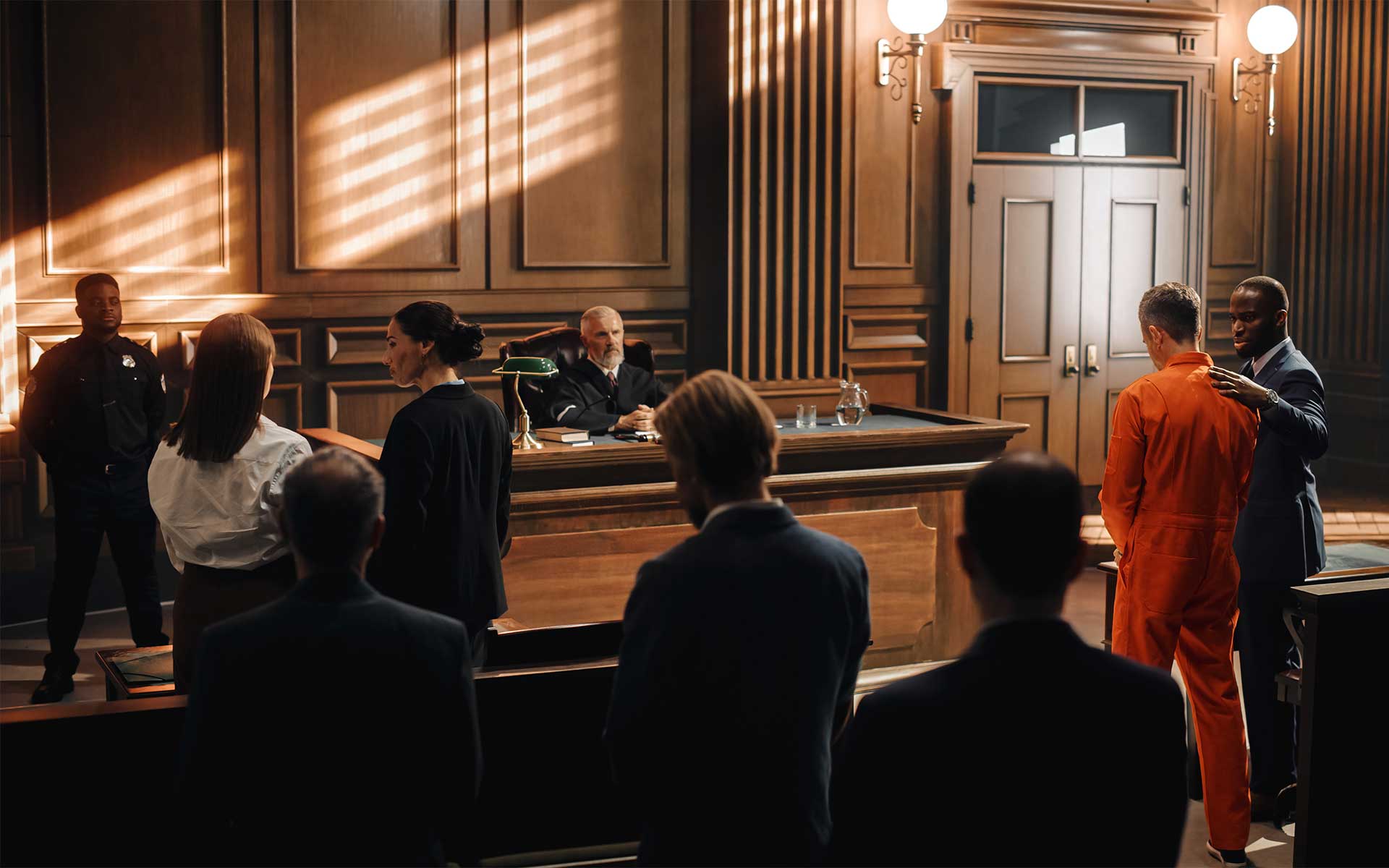 The consequences of a criminal conviction are serious and usually involve jail time, hefty fines, or all of the above. However, a criminal charge does not always have to result in a conviction. With the help of an experienced and qualified criminal defense lawyer, charges can be reduced or dropped – even potentially helping the accused avoid a criminal record.
A quick google search for either "best criminal defense attorney near me" or "best criminal defense attorneys near me" will result in a lengthy list of seemingly qualified criminal defense attorneys in your area. However, knowing what to look for will help you quickly narrow down the results and find the best match. After all, a little research and digging can make all the difference both in and out of court.
Things to Look for in a Criminal Defense Attorney
Your search for the best criminal defense attorney Texas has to offer for any type of criminal case should include verifying a number of factors before agreeing to representation. Keep reading to find out what to look for or what questions to ask when contacting any Texas criminal defense attorney for representation.
Proven Track Record
Although rooting for the underdog is noble in many cases, it's best to go with the winning team when someone's future is at stake. In legal situations, a winning defense team is one with a proven track record. Most criminal defense attorneys offer free consultations, which is an excellent opportunity to get real about their history of success with cases similar to yours.
Qualifications
Although it may seem like all lawyers are equal, they are not. First of all, there are many areas of expertise within the Texas legal system, and in criminal cases, only a criminal defense attorney will do. Also, it's always a good idea to check the status of the attorney's legal license in Texas, which can be found on the State Bar of Texas website.
Other pertinent questions to ask when determining the best criminal defense lawyer include:
Where did they go to law school?
How many years have they been practicing criminal defense?
What have other clients said?
Have they earned any specific honors or awards?
Gathering this information will help you get a feel for each lawyer's abilities, which can help narrow the list from too many to a handful of well-researched options.
Ample Experience
All experience is not the same when it comes to criminal defense representation. There are many types of crimes, and some attorneys specifically focus on one area over another. For example, if you are charged with a felony, an attorney with mostly traffic ticket dismissals may not be a great fit. As already mentioned, the best criminal defense attorney for any specific charge should have ample experience handling similar cases.
Awards & Honors
Like favorable client testimonials, legal awards and honors are typical signs of success and integrity. This information is usually easy to find on the attorney's website; however, don't be shy about asking if you don't immediately see anything.
Reviews & References
Like any professional service, we often turn to family and friends for recommendations, especially regarding legal representation. Most criminal defense attorneys' websites will share plenty of positive reviews, which are always valuable. However, you can dig a little deeper and check Yelp or Google for any additional reviews outside their website.
Communication Skills
Communication is at the heart of any good defense. However, good communication is critical both in and out of a courtroom. The best criminal defense attorneys are exceptional communicators who can explain legal situations in transparent and straightforward terms that non-lawyers can easily understand.
Also, and perhaps most important, excellent communication includes listening. If you feel like an attorney is not listening to you, it's a red flag because listening and evaluating are imperative to successful legal representation.
Expertise in the Field
Expertise is critical in any criminal defense case. A criminal defense attorney with a solid background handling criminal charges similar to yours will know exactly how to navigate the situation and the system, which benefits your case in every way. Furthermore, attorneys with a high degree of experience are well-connected within the legal system, which can help case outcomes in many ways.
Hire the Best Criminal Defense Attorneys in Austin Texas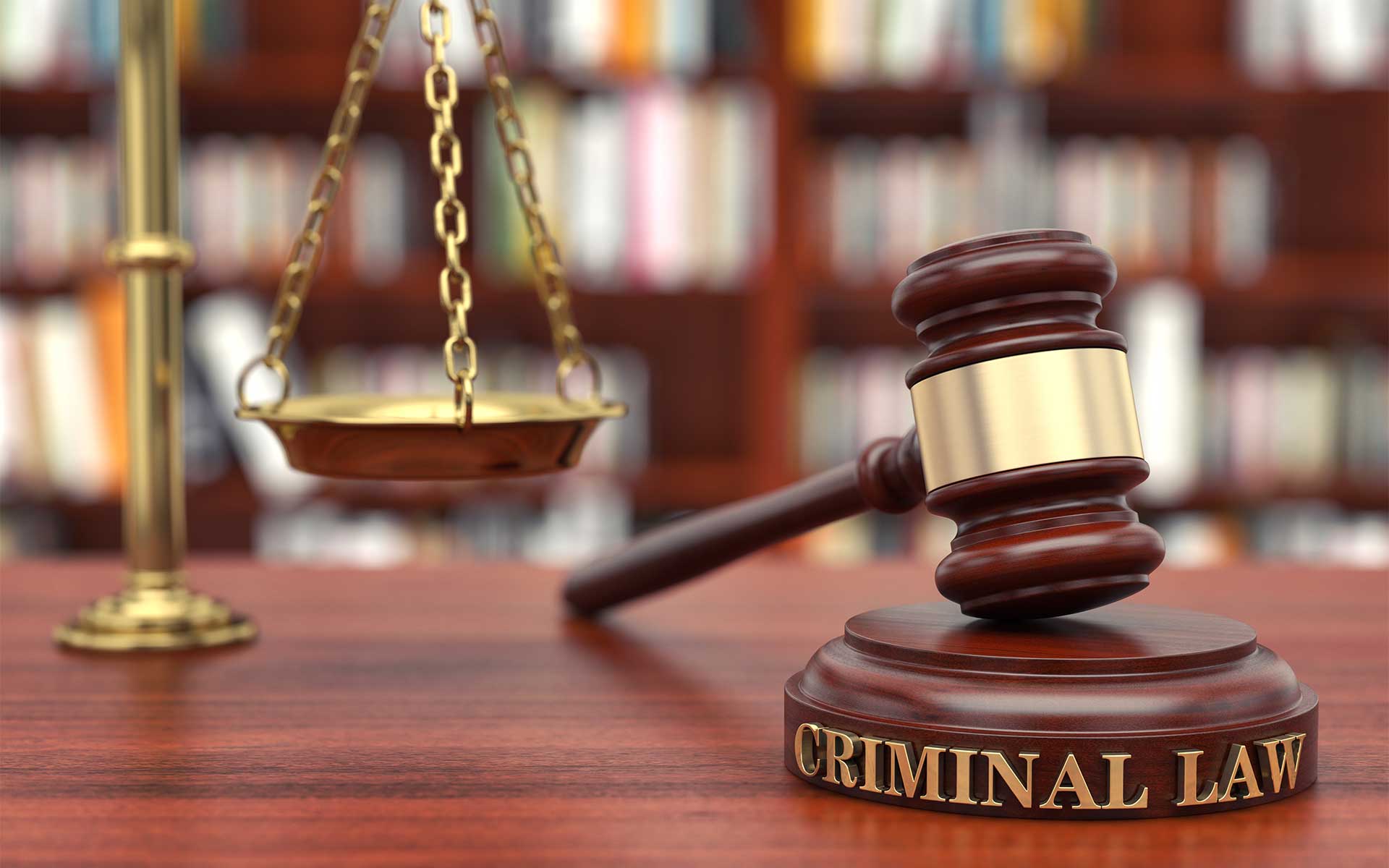 When a situation results in criminal charges, hiring the best criminal defense attorney in Austin, Texas, is priority one. Whether a misdemeanor or felony charge, the outcome hinges on a well-strategized defense. After all, everyone is innocent until proven guilty by a court of law.
Although the Texas criminal justice system does offer protections, hiring a case-winning Austin criminal defense lawyer with the experience, knowledge, and determination to help is critical to protecting every citizen's legal rights in this state. Hopefully, everything we shared in today's blog has helped clarify how to pick a criminal defense attorney and why it's so important to research before making a decision.
Although anyone can say they are the best criminal defense attorney in Texas, we're not here to convince you with words. Our track record and reputation speak for themselves. At GHC Law Firm, all we do is criminal defense, and our attorneys have the case expertise, professional knowledge, legal insight, compassion, and unrelenting persistence to help you fight for your rights, reputation, and future.