The Texas Penal Code defines harassment as a situation in which a perpetrator is accused of intentionally bothering another person. From college campuses to the supposed safety of one's own home, harassment can happen anywhere, and perpetrators can be both random strangers and those closest to us.
This blog post clarifies what harassment is, explains the differences between criminal harassment and civil harassment, and details what penalties for each of the types are.
What is Criminal Harassment?
According to Texas Penal Code, harassment is any "act meant to annoy, torment, embarrass, abuse, alarm, or harass another person". This means that criminal harassment is seen as an offense in which the perpetrator's behavior is not only seen as bothersome and annoying, but also causes alarm or fear for the victim.
In most cases, harassment is a misdemeanor, and is commonly done by phone, through texting or email. Repeated harassment is treated as a felony in the court of law.
What is Civil Harassment?
On the other hand, Texas law defines civil harassment as "an injury to a person based on their protected status". The protected status refers to specific aspects of the person's identity, due to which they are considered to be in a vulnerable position. Examples of this are age, gender or disability-based harassment.
There are four types of civil harassment:
Harassment in the workplace;
Abuse of a family member such as spouse, child, or romantic partner;
Harassment by a person the victim has never been romantically involved;
Elderly abuse and abuse of dependent adults.
Criminal Harassment Examples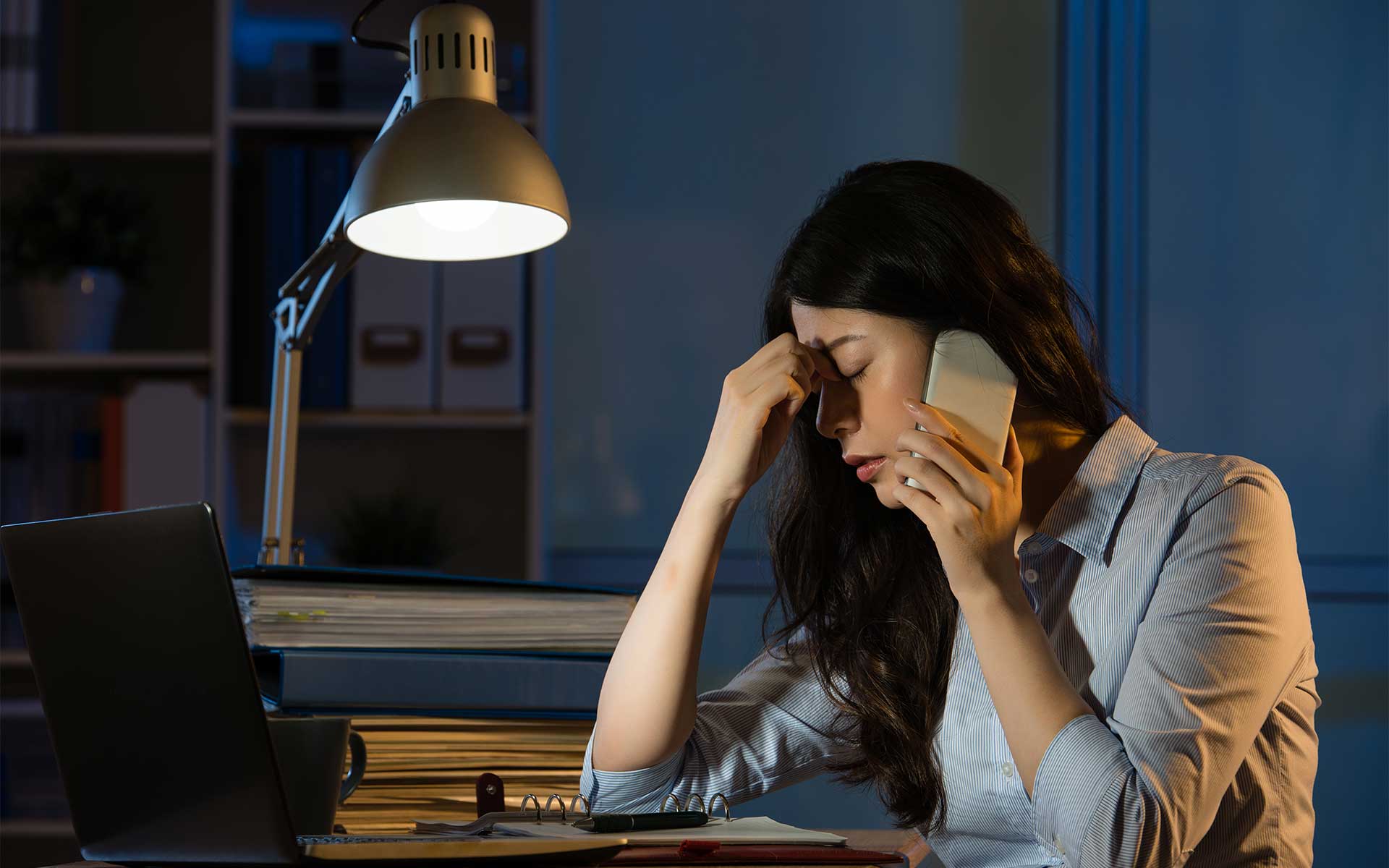 In reality, criminal harassment can take many forms.
Some of the most common examples of harassment aim to inconvenience the person on receiving end, and include situations such as:
Threatening to hurt someone by using physical force;
Threatening to perpetrate a felony offense against another person, their family members or property;
Demanding that a person perform an improper, usually sexual activity;
Falsely declaring that a person has experienced serious bodily injuries or death;
Repeatedly bothering someone on the phone, including calling and not hanging up even if remaining silent;
Sending digital messages such as texts and emails, while using an abusive, bothersome, or threatening manner.
Telemarketers are excluded from this list, since they do not intend to alarm the person they are trying to reach out to.
Penalties for Harassment Under Texas Law
Texas law prescribes severe penalties for harassment, regardless the charged person has or doesn't have prior convictions.
Commonly, people who have been found guilty of harassing another person will receive a restraining order in addition to their penalty. This means they cannot legally communicate with the person they harassed and will get further penalties if they try to contact them. Another thing to expect is probation.
A first-time harassment conviction is considered a Class B misdemeanor and comes with a sentence of up to 6 months in prison and a financial fine of up to $2,000.
Second-time harassment is a Class A misdemeanor, punishable by a year in prison and a fine of up to $4,000.
A first-time stalking offense is considered to be a third-degree felony and leads to between two to ten years in prison and a hefty fine of up to $10,000.
Second-time stalking offense is described as a second-degree felony, punishable by between 2 and 20 years in prison.
Filing Criminal Harassment Charges in Texas
If you are facing harassment charges, make sure not to communicate with the person filing the case without getting in touch with a criminal defense attorney. Anything you say may be seen as further harassment, and a seasoned lawyer like GHC Law Firm can advise you on how to proceed or communicate important information on your behalf.
In case you have found yourself in a situation where you feel prompted to file harassment charges, contact us today at (512) 614-4412 for free consultations.